Nepal is open & welcome you! Due to Corona Tibet is still closed. All Tibet trips can be joined either from Nepal or from Chengdu, China! Departures are under construction, please ask by e-mail for further information. Your trip / date can be added here!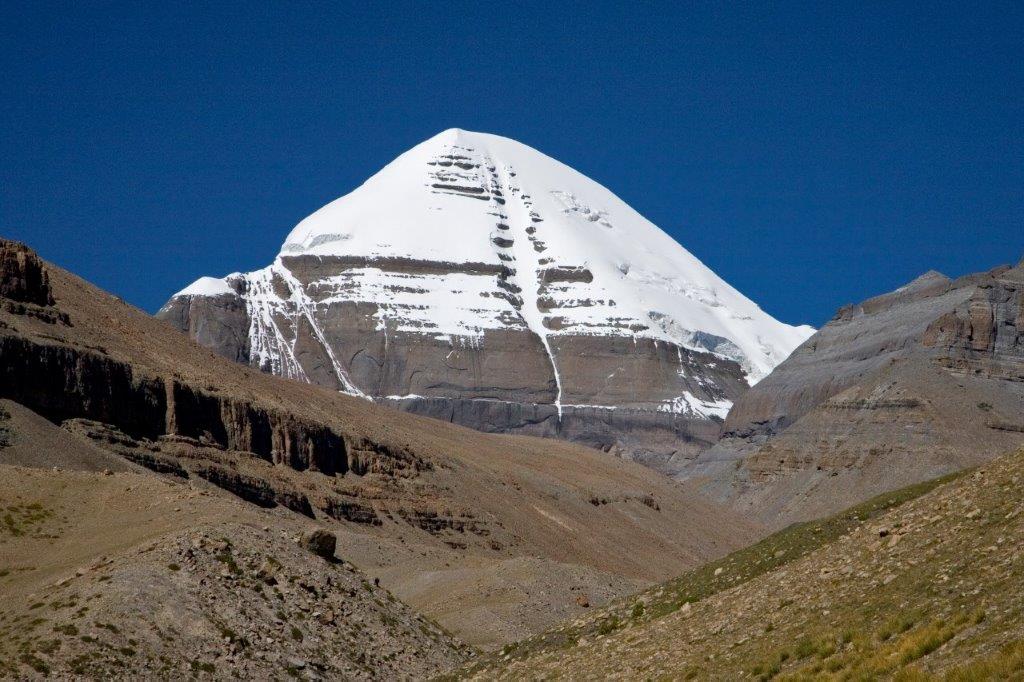 New for 2022! Special Trip (May)
Mt. Kailash, Tibet May 29-16 June, 2022; Price: Euro 2800/3400$ / Plus flight CTU- LXA Euro 360/405$ Early summer Tour & Saga Dawa Festival, with Roger & special guest Tom Riddle via Lhasa, Samye, Mt. Kailash & Manasarovar...